Last Saturday was my 2nd Rope Bowl Workshop.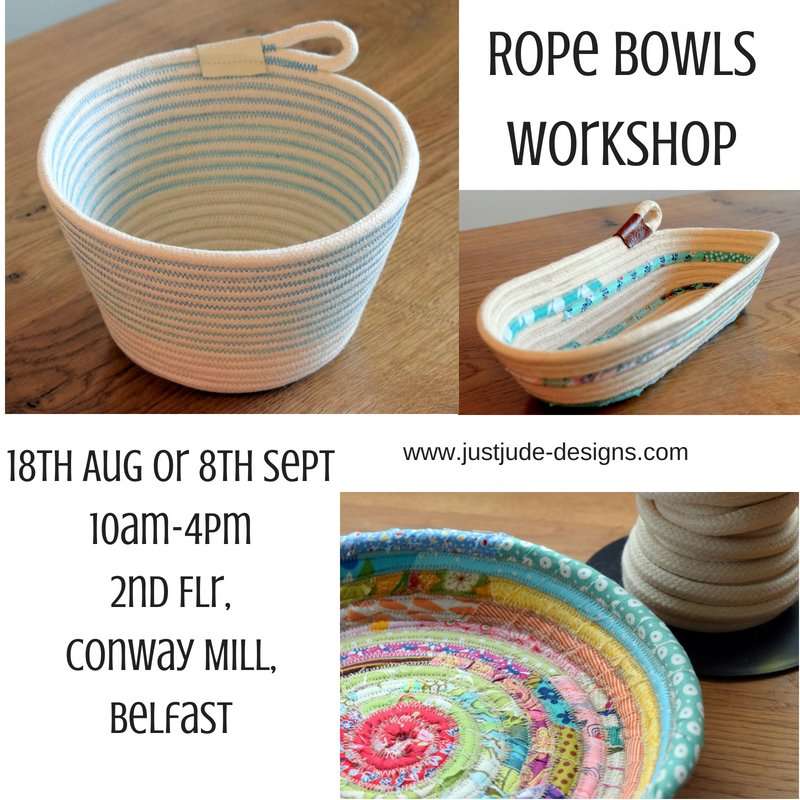 And I'm pleased to say this lot were just as productive as my first group of ladies!!
Once again the feedback from this workshop was a resounding success!
It gives me so much pleasure seeing proudly smiling faces going home with beautiful creations tucked under arms and invigorated inspiration for many future gifts!
Well done ladies!
Interest and enquiries for this workshop continue to grow, so I will be sure to schedule more in next year!
Happy sewing!