Back in 2011 a group of 12 quilters from across the UK came together to form a quilting bee called 'Brit Bee'. Each year we would make quilts for each other, and in 2015 (Round 4) we decided to try something a little different.

We each designed a 15" x 30" block and set about a Round Robin style format of making these blocks for each of the 12 members. This means the finished quilt has twelve 15" x 30" blocks made by 12 different members of the bee!

Here is the block I designed: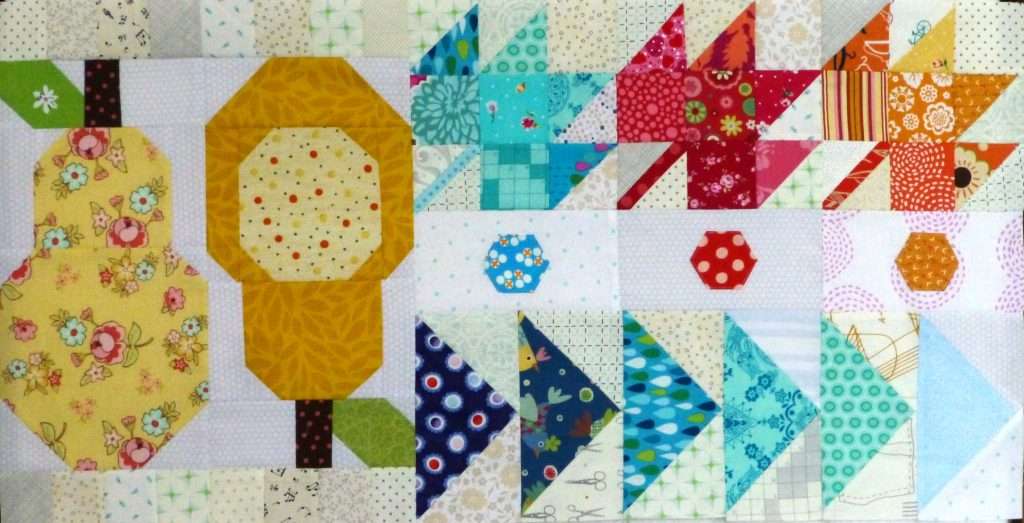 At the start of the round, each bee member declared their preferred colour/fabric palette and we all had to work from our stash in accordance with each other's preferences.

Similar to my R3 Medallion Brit Bee quilt, I was inspired by Fig Tree Quilts common palette of soft yellows, peaches and greens, raspberry reds and aqua with accents of navy. The background would be scrappy Low Volume.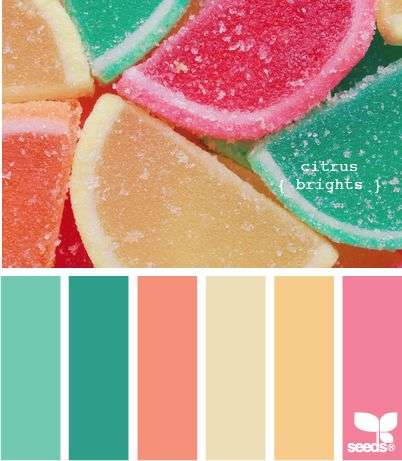 It has taken us a long time to work through this round (6 years and counting!) but slowly we are seeing finishes across the Bee.
And here is my R4 Finish!




I love everything about this quilt! Especially because it has been made by 11 other super talented women who I get to call my friends!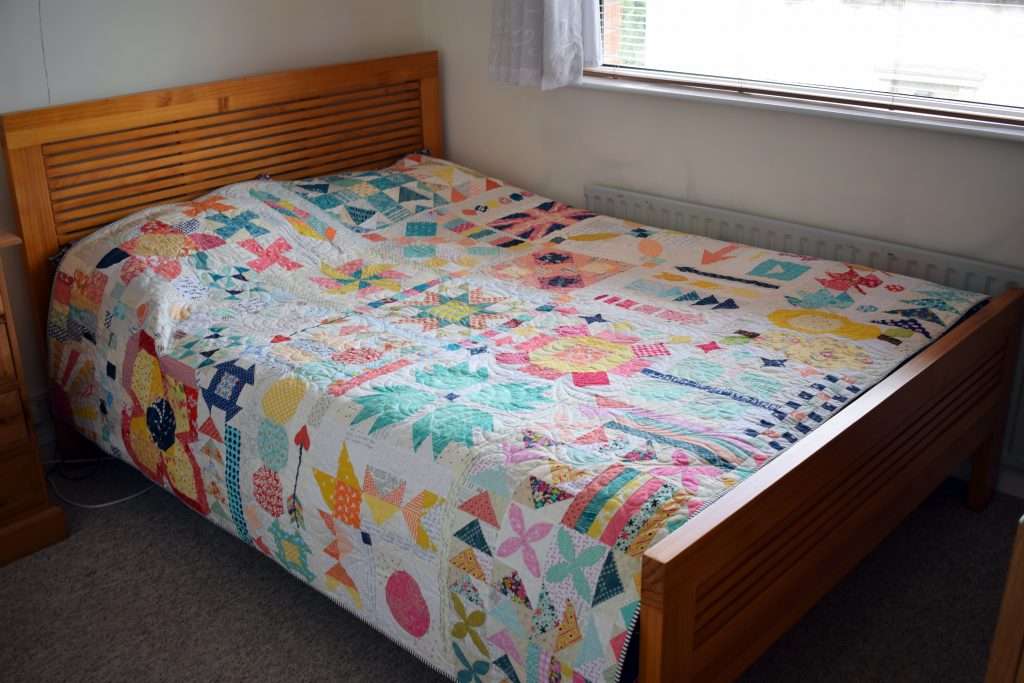 We have done a lot of life together since our Bee started in 2011, and every quilt we make represents the highs and lows of our journey together.




One of our Bee members, Trudi Wood is a long arm quilter who specialises in free-hand feather work. So I gave her permission to work her magic on the quilt!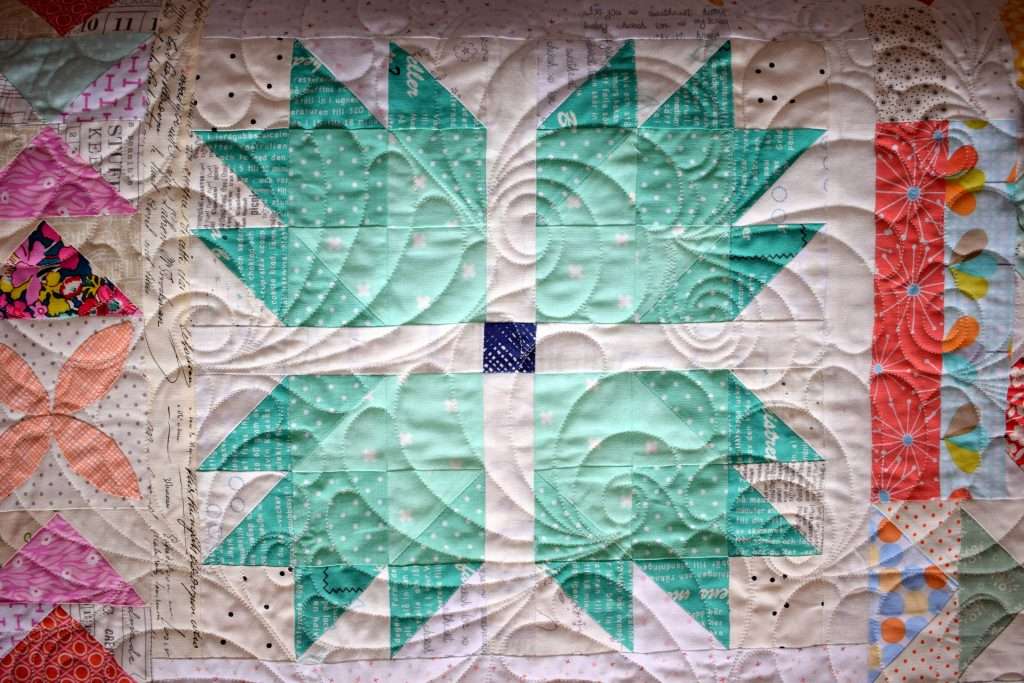 This is definitely one of the quilts I will have on display in my new house!!




A huge thank you to my amazing Brit Bee mates for contributing to another special quilt.
We have no current plans in Brit Bee to make another quilt, though we are still very much in contact through social media.
Maybe one day we will get ourselves organised and start making for each other again!
Happy sewing!