After making a bright and scrappy Notebook Cover a while back for my friend's birthday …….




I got a few requests for a tutorial!

So here is my Scrappy (Quarter Log Cabin) Notebook Cover Tutorial.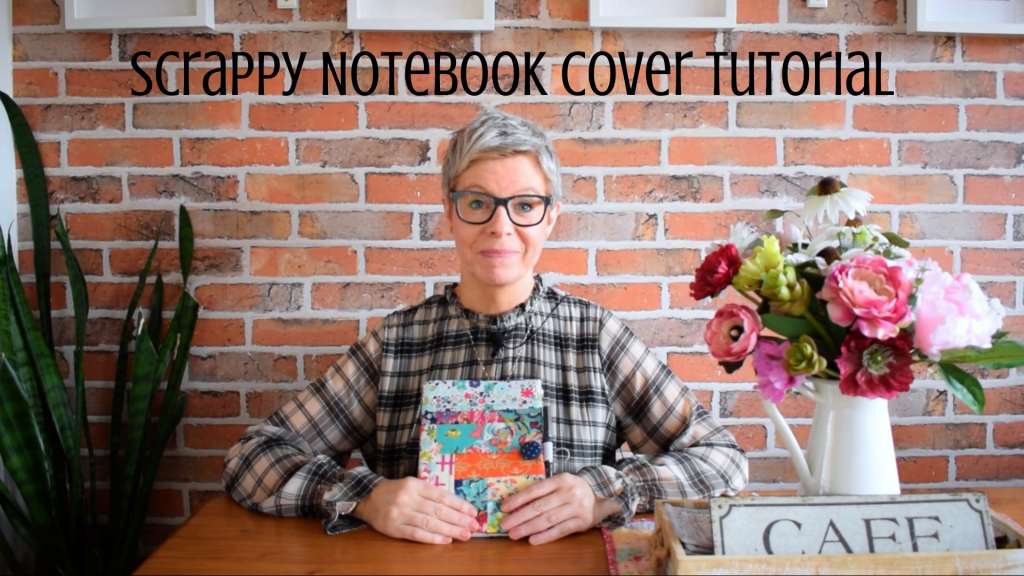 The tutorial will take you step by step through the 'quarter log cabin' piecing on the front, echo quilting, installing the flaps, lining, elastic pen holder and button/loop closure.




This is a great wee project for using up some of your favourite scraps, and they make perfect gifts for anyone you know who loves journalling, writing poetry, collecting recipes or writing lists!!!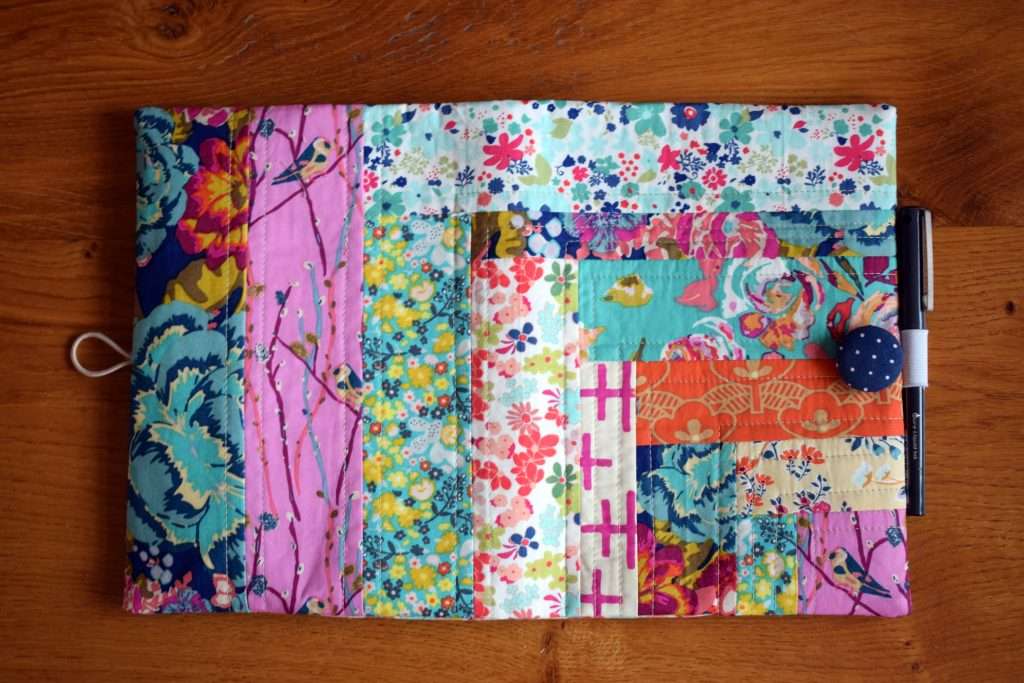 You can of course quilt your notebook cover any way you choose. I went for some quick and easy echo quilting around these Art Gallery 'Boho Fusions' fabrics.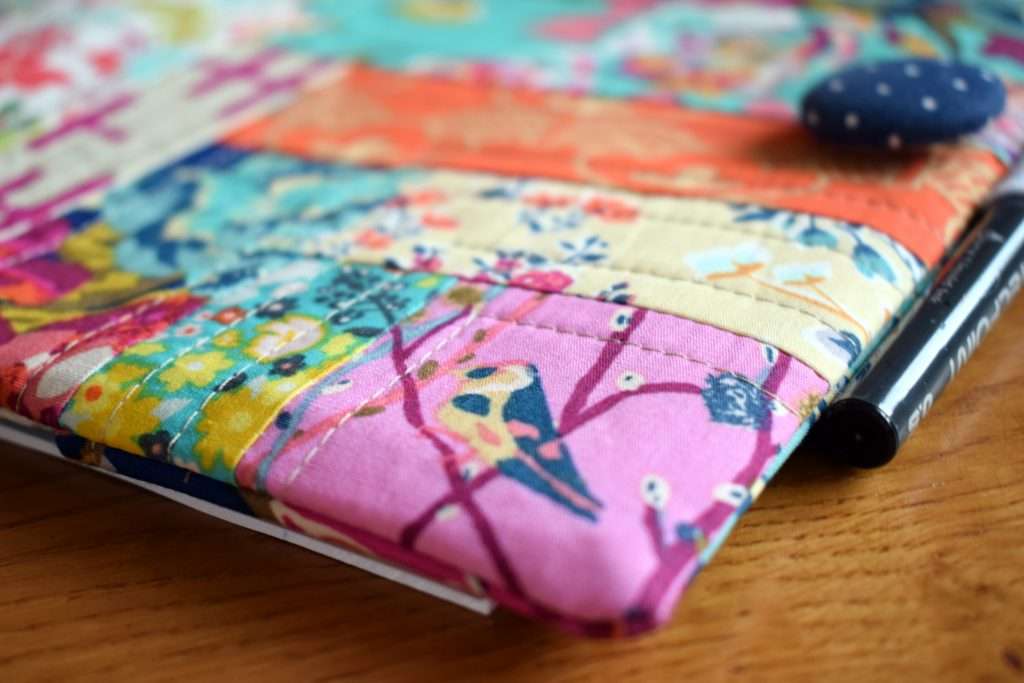 And of course, when your notebook is full, just pop in a new A5 Spiral Notebook and you're off and running again!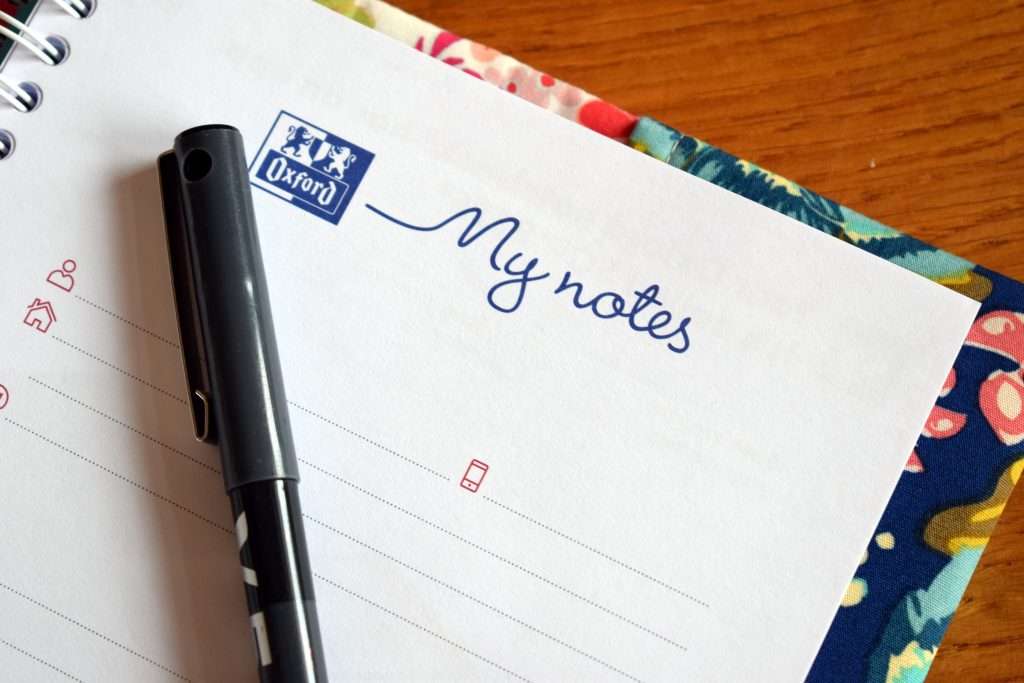 I hope you enjoy our new YouTube tutorial!


Happy sewing!