Happy May to everyone!
I hope you all enjoyed your Easter break.
As a self-confessed workaholic I have to really focus on 'not working' and allowing my mind some down time (not easy for a self-employed sole trader!).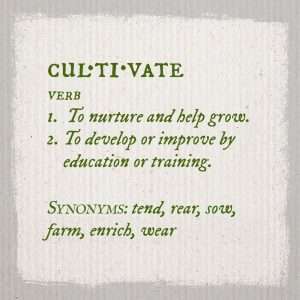 As part of my 'word for the year' – CULTIVATE, I've been working on cultivating rest and regeneration, not just physically but creatively and spiritually too.
I'm still learning how to do this well, and am very much a work in progress!  One way I've been doing this is by reading inspiring authors on personal leadership, like Brene Brown.
In her book 'Daring Greatly', Brene talks about the importance of being our vulnerable and authentic selves, not bowing to the 'never (good, thin, happy, wealthy, successful ….) enough' culture but instead resting in the knowledge that our best effort is always enough; we are enough. The strive for perfectionism and the glorification of busyness erodes the mental health of individuals, families, societies, nations. I know this to be true because I've seen it and I've felt it.
So if, like me, you want to learn how to cultivate authenticity, self-compassion, a resilient spirit, gratitude and joy, intuition and trust, meaningful work, creativity (yes!), and play and rest (yes, yes!) then I highly recommend to you Daring Greatly by Brene Brown.  Her honesty is refreshing and her professional research in vulnerabililty, shame and wholeheartedness eye opening!
"Dare to be the adults we want our children to be." Brene Brown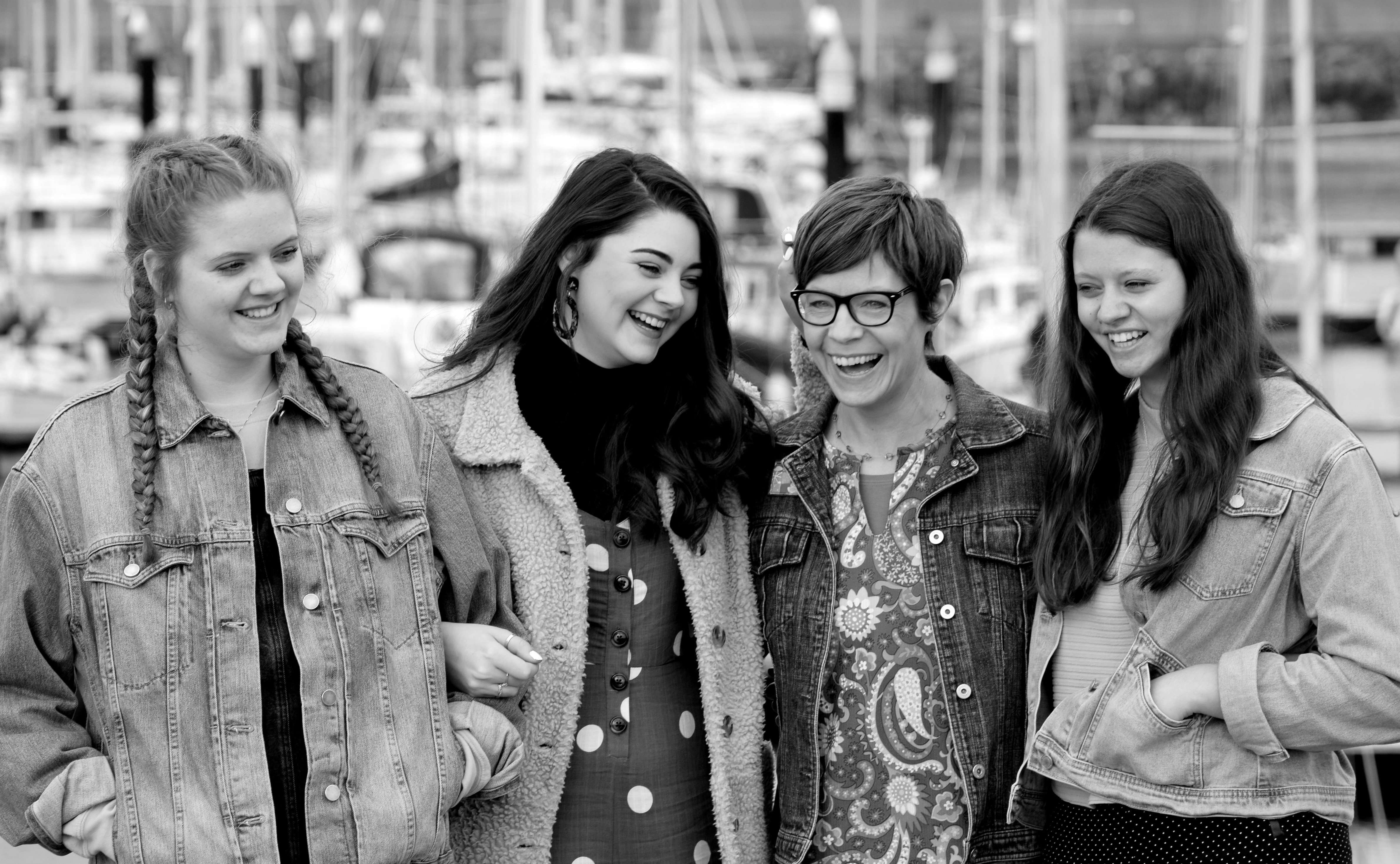 Another opportunity for me to cultivate rest and regeneration comes with good weather, a beautiful location and a camera!
We were blessed over Easter with some cracking weather, which meant I could get out and about a bit with my camera.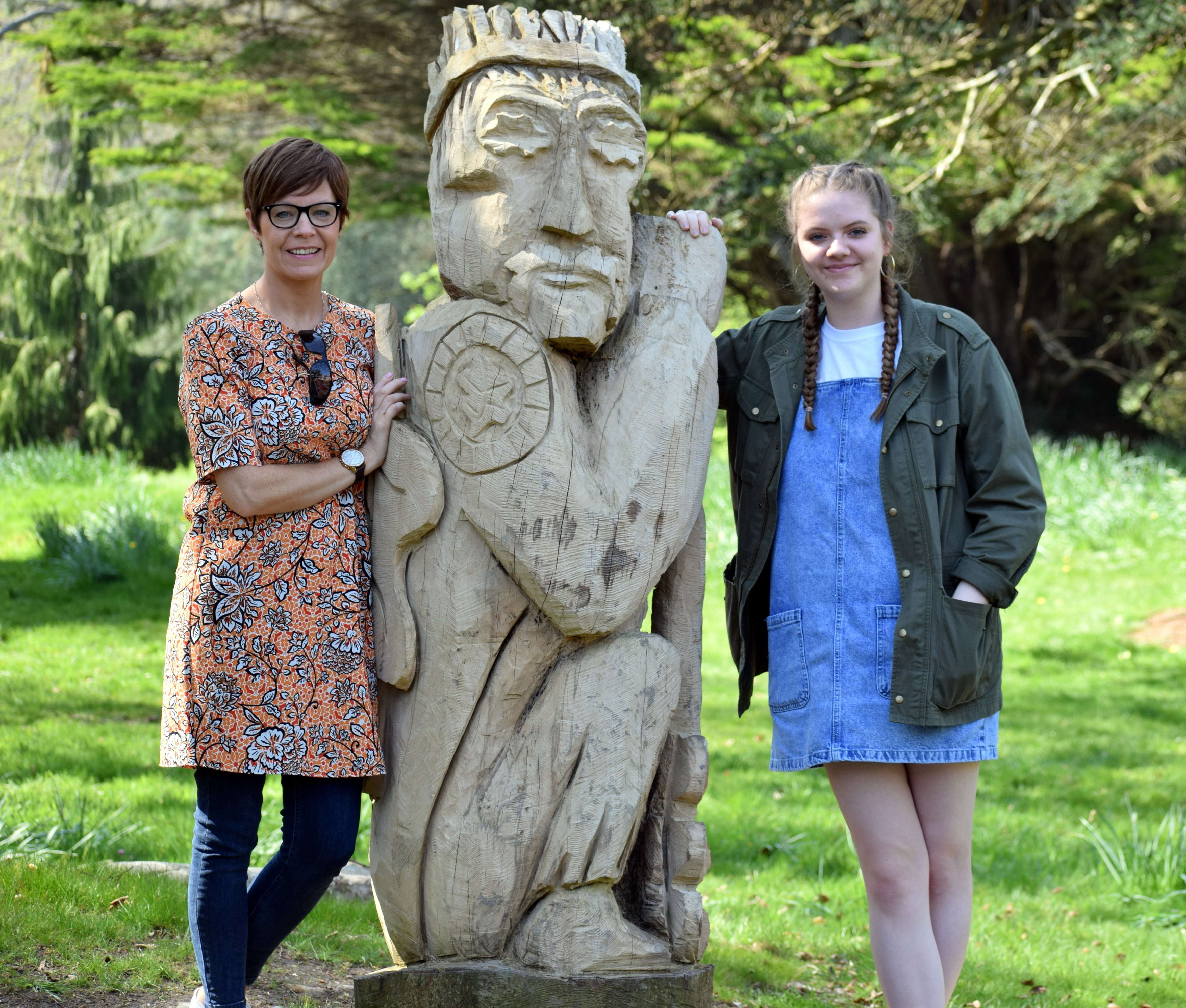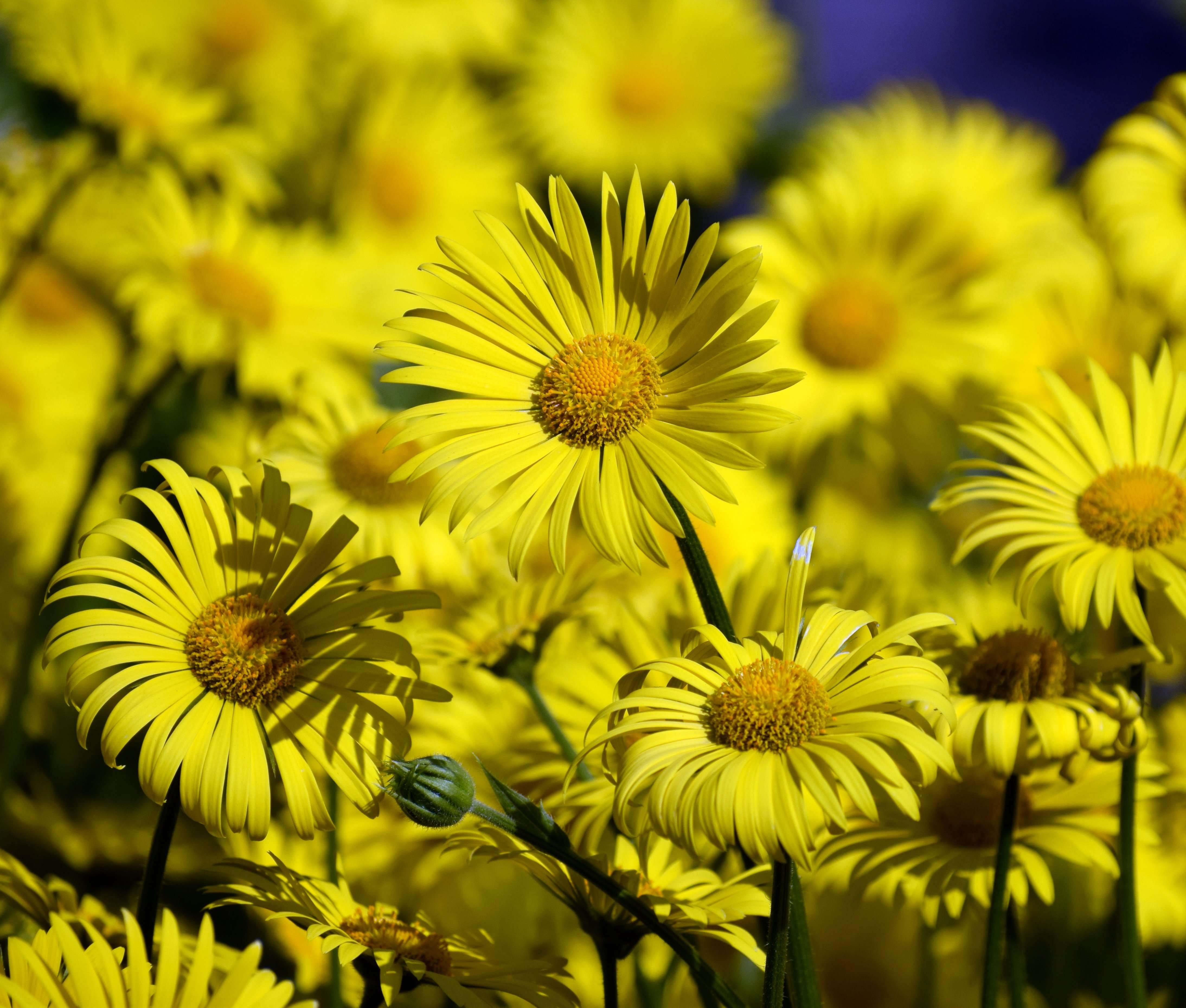 Taking pictures enables me to notice details, to stay in the present, to connect my surroundings with those I'm with, to stop and smell the roses (sometimes literally!).
If you've never tried it, next time you go out to a beautiful park, garden, beach, woodland walk, bring a camera.  You don't have to be skilled at taking the photos. But I guarantee your mental and emotional health will benefit greatly!
(All the photos I took are available here in my Facebook Albums)
****************************************************
A new month means a new Quilting Term of classes, workshops and endless creativity at the studio!
With each new term I switch out the quilts on display and re-theme the display table.
Over the next few posts I'll show you what we have on display, and links to available patterns and tutorials.
So come back soon for the start of my Spring into Summer '19 series!
Happy sewing!