I love seeing the same pattern being made in a wide range of fabrics and styles!
My Betty Bag is growing in popularity and I want to show you some stunning finishes!
Aren't they fabulous!
I just love how stylishly practical they are, ready for some serious use about town!
And 3 more to show you.
These are Betty Bags made by my #threadsacrossthesea buddies, Trudi, Sarah and Di.
Because we weren't able to have our annual meet up this year, we had ourselves a secret swap, making Betty, and had an exciting reveal over zoom at the weekend.  I received the first one pictured, which was from the super talented Trudi (@Trudi_wood), made in stunning Art Gallery Fabrics, received together with this package of cuteness!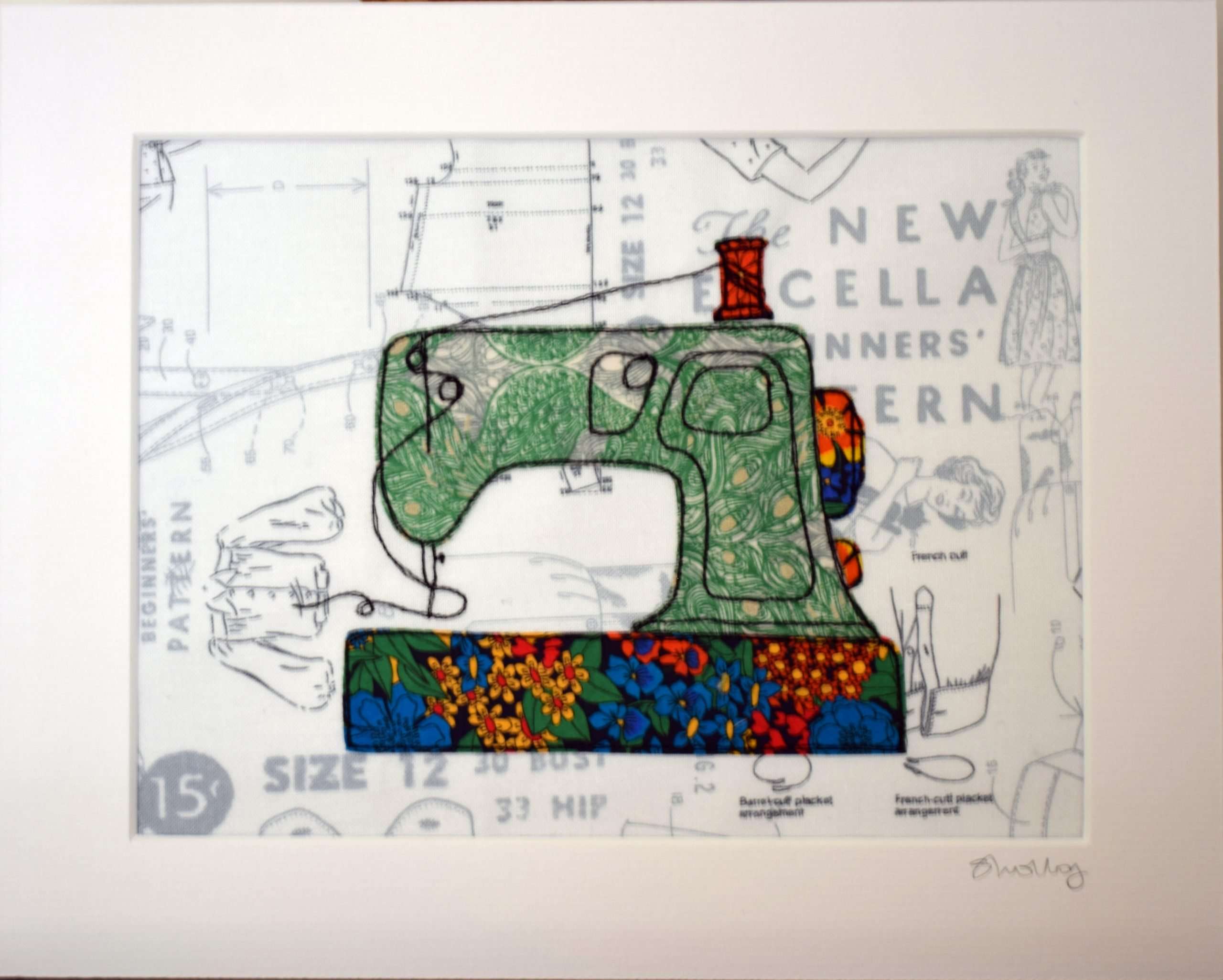 This is a free motion sketched picture by Stitched Up by Samantha!  Isn't it gorgeous!  Totally my kind of art!
Thank you everyone for taking part in my Betty Bag class, and to Trudi for my very own Betty!
The Betty Bag pre-recorded YouTube course is available here.
Happy sewing!