I'm excited to share with you my latest bag pattern!
This is my Denim Boro Bag, created from some 'denim playtime' in my sewing room, and crafted into a 5 week class starting today.
I always love playing with denim on my sewing machine, but I was surprised at how much I also enjoyed the boro/sashiko style hand stitching! (You can read more about my joyful process here.)
And my pattern testers told me they also enjoyed making their bags!  Just check these out….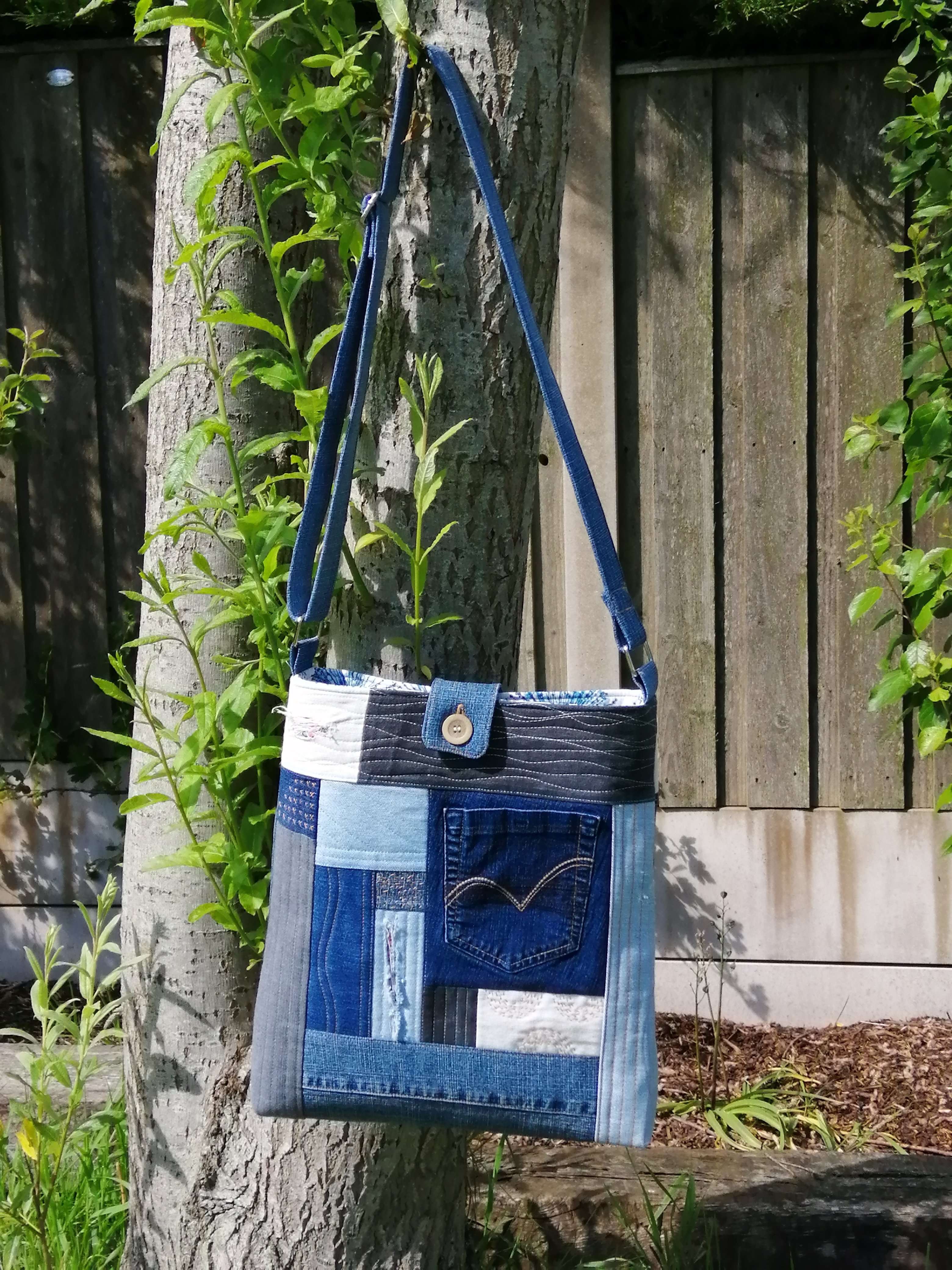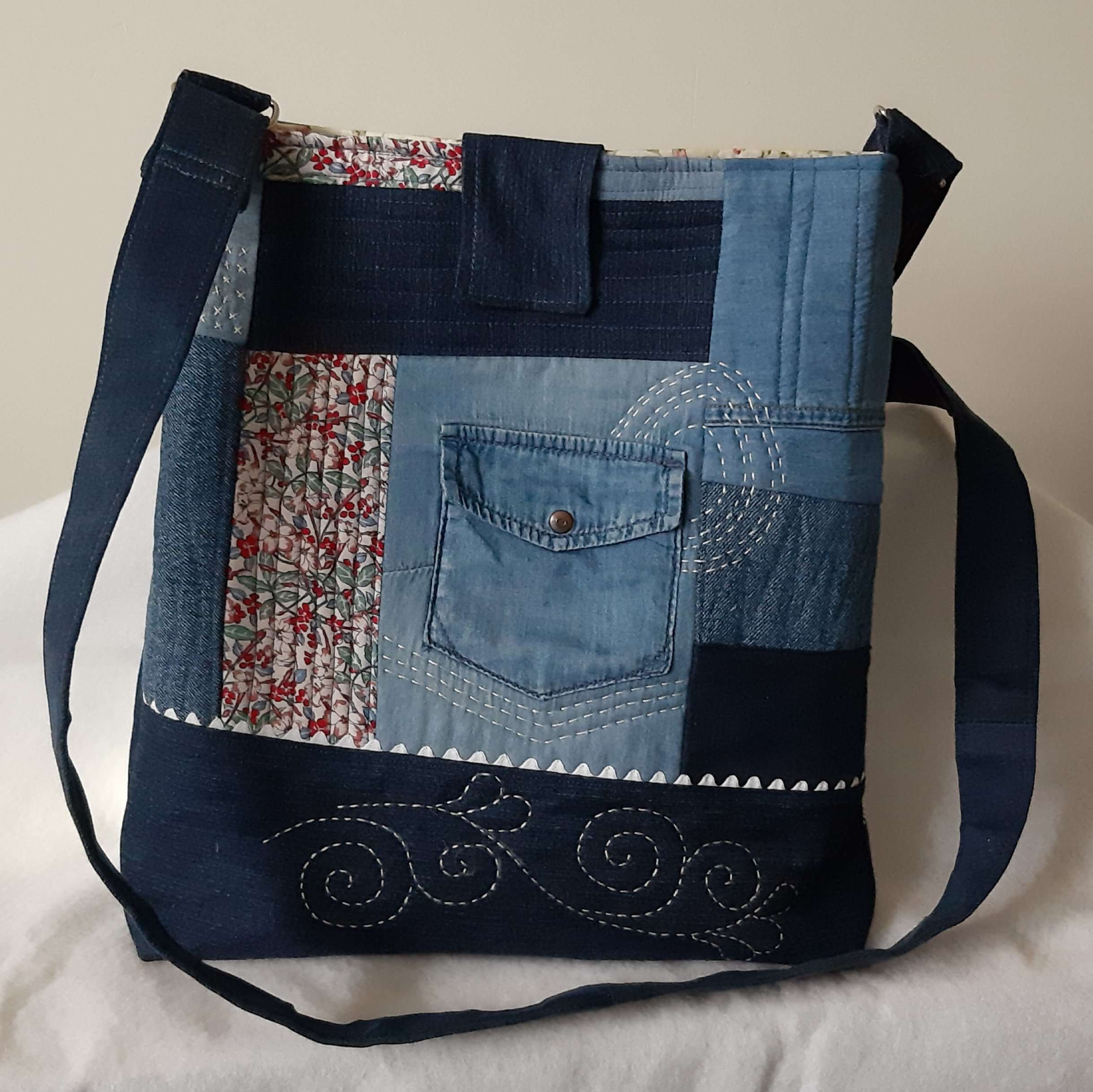 by Wendy aka Bothybird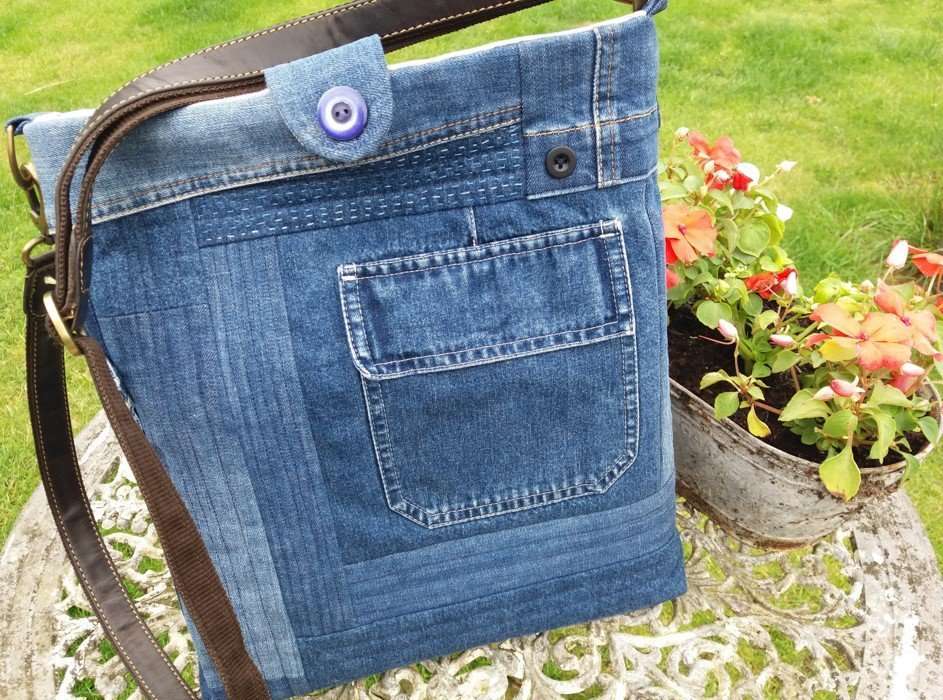 (no picture yet from Di aka Willowbeck Designs)
Aren't they amazing!!  And it's great to hear that the bags are being used and loved!
A big thank you to my 5 pattern testers for your constructive feedback, comments and support!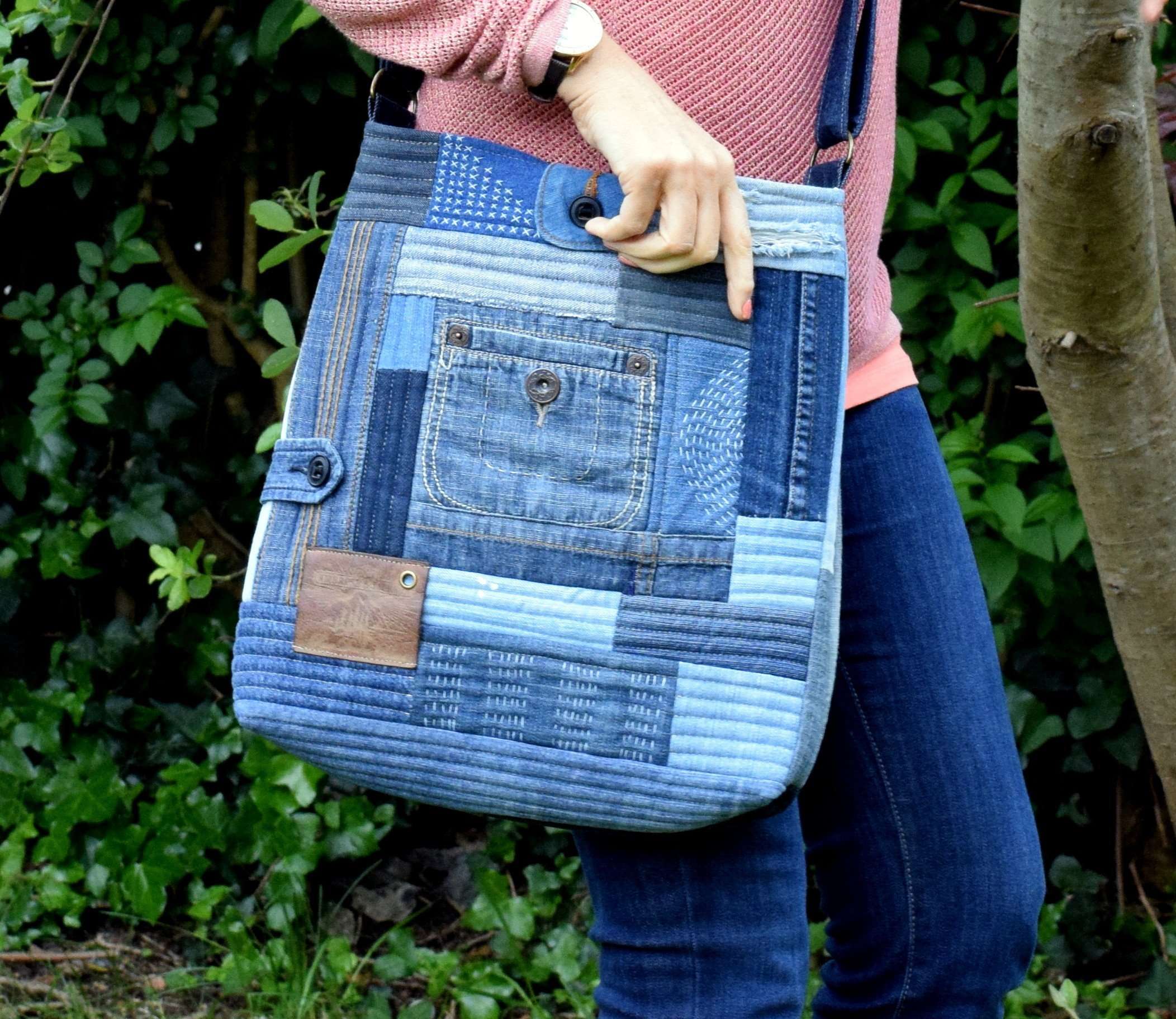 And if you would like to have a go at your own Denim Boro Bag, the pattern is available here.
Happy sewing!