Often the smallest and quickest sewing projects can bring the most pleasure.
I've curated some of my free tutorials for you, in a 'Stocking Filler' collection!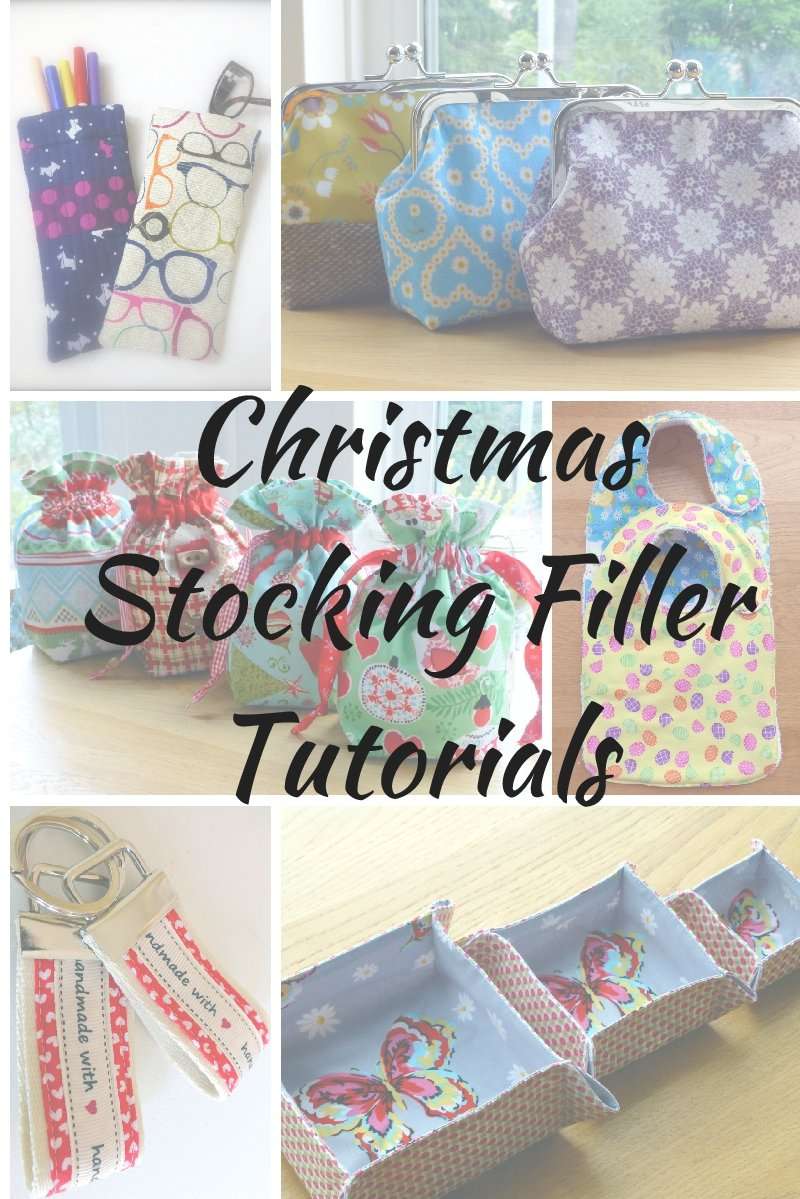 Who wouldn't love a framed purse in their stocking, or a handy little glasses case?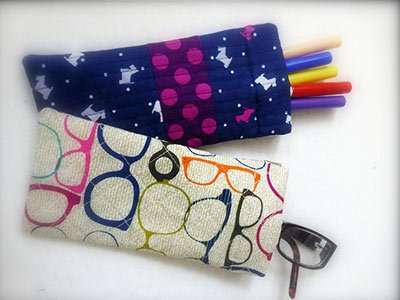 Keyfobs are such a useful accessory, as our my stacking nesting boxes (you can use these on desks for stationery or for keeping those beauty essentials organised on a dressing table!).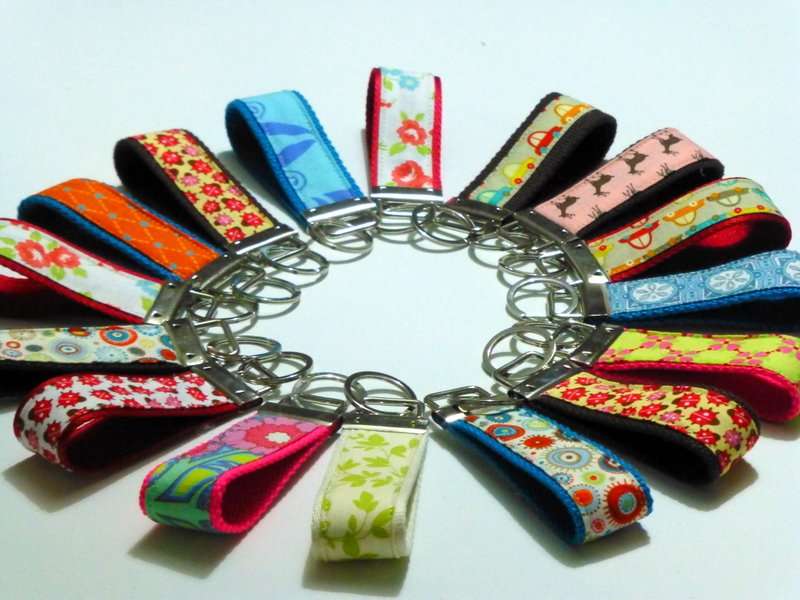 My towel backed bibs make sure the youngest members aren't excluded (yes of course they have their own stocking!). Make them in cute Christmas fabrics for 'baby's first Christmas'!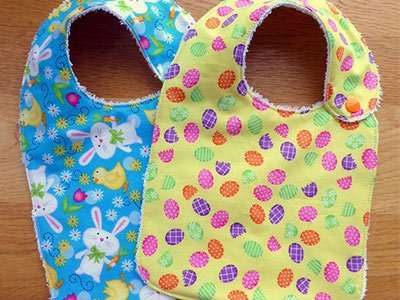 And if you need to create a little more intrigue for a small gift, pop it into one of my gift bags! Isn't the opening of presents just as much fun as the presents themselves?
You can find even more Christmas themed tutorials here on my tutorials page.
And check out my new Christmas tutorials Pinterest board for more ideas from around the web!
Now you'll never be stuck for super seasonal sewing stocking stuffers! (try saying that after a few Baileys!)
Happy sewing!