Hello everyone!  I hope you've had a wonderful Saturday!
I'd like to show you the first of 2 of my magazine commissions this month.
The lovely peeps at Popular Patchwork sent me the cutest fat quarter bundle of Flo's Little Flowers, by Lewis and Irene.
The ditsy prints and soft colours are adorable (if a little tricky to photograph!), and I knew I had to design something floral for these fabrics.
Now daisies are one of my favourite flowers (as Meg Ryan would say 'they're so friendly!' You've Got Mail).  I sketched a daisy and thought it might work as a stitched outline on some Essex Yarn Dyed Linen (Flax).
But I didn't want anyone freaking out thinking they had to free motion stitch these, so I purposely top stitched all the petals and blanket stitched the centres.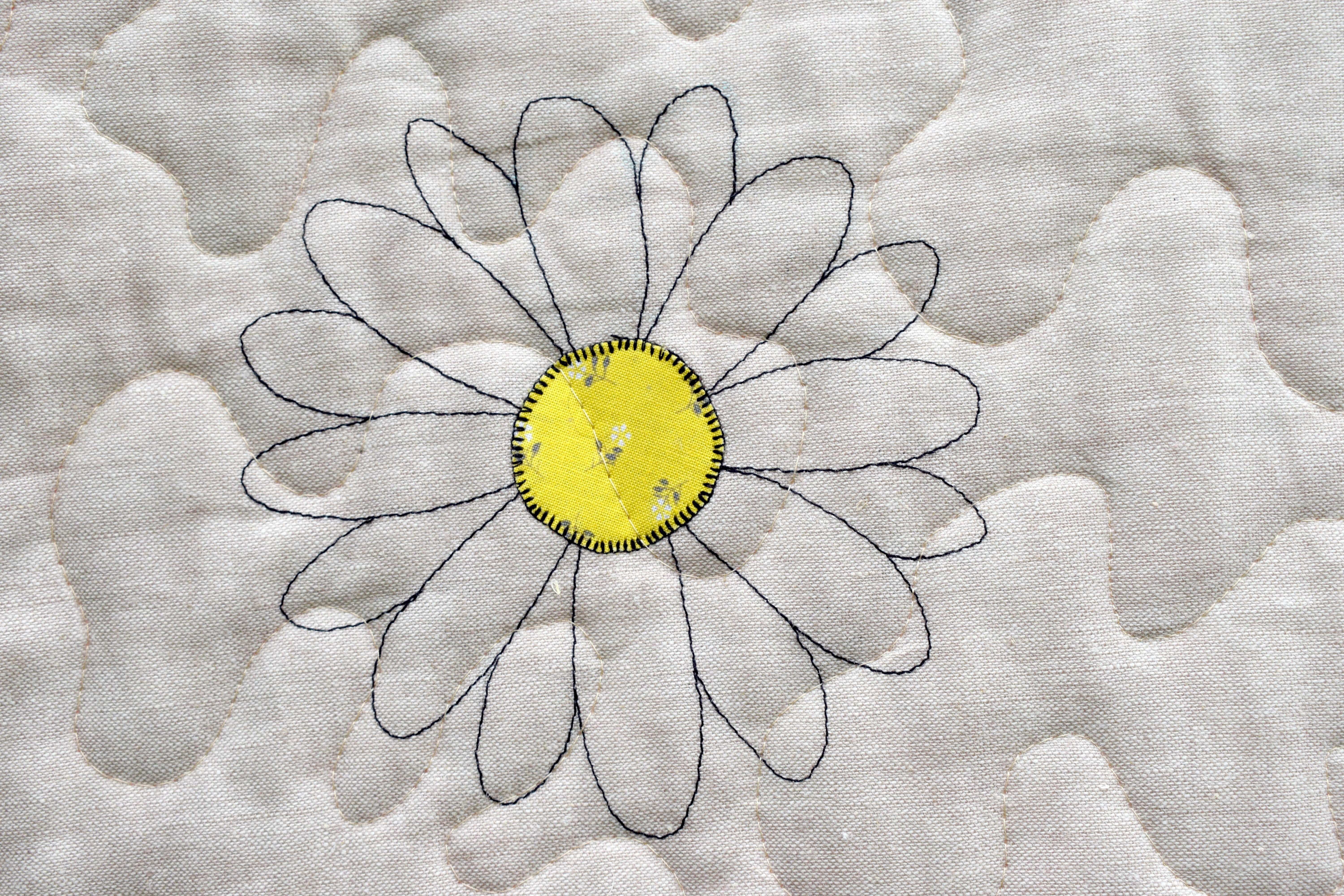 While this technique may be a little slower than free motion stitching, I think it gives much smoother lines and makes it possible for people who haven't yet tried free motion stitching.
So that was the first part of my idea working out.
But I needed another flower, this time as an alternating block with the daisies.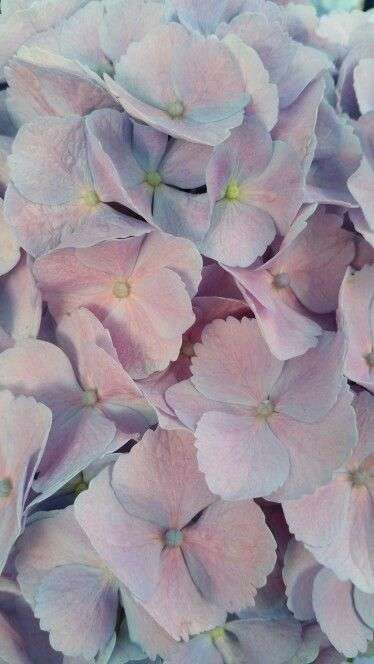 A little Pinterest search revealed the seasonal hydrangea, a flower head made up of lots of little flowers!  When I saw a close up of the little flowers, I knew I had my 2nd block.
The piecing involved in the Hydrangea blocks is really easy. I like how big they are in contrast to the daisies and how they show off the Lewis and Irene fabrics so well.
I hope you like my Ditsy Daisy quilt, in the May issue of Popular Patchwork (out now!).
Happy sewing!