My classes start back next week, and our class project this term is The Necessary Clutch Wallet by Emmaline Bags.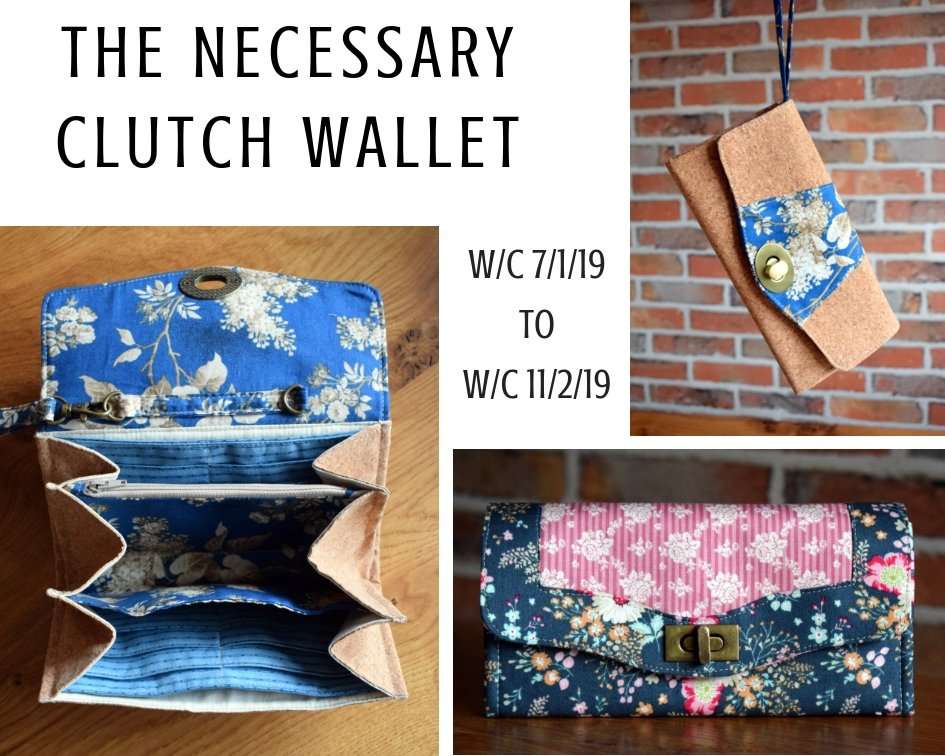 This is a great pattern, and with a little bag making experience, one can start to experiment a little with the design (you can read all about my first 2 wallets here).
For my 3rd Necessary Clutch, I went for a stiffer interfacing in the flap, keeping the design simple to show off the Japanese fabrics ( Kimono by Makower).
2 other additions to this clutch were the shoulder strap (instructions available here) making this more of a stylish evening bag,
... and rivets instead of sewing the thicker sides (big thanks to Svetlana for this inspired idea!).
I think is my new favourite Necessary Clutch!
Now all I need is a little black dress and a handsome man to go with it (actually, forget the last part!!).
There are still a few spaces available if you'd like to have a go at making this clutch, in a friendly and supported environment.  Just drop me an email at justjudedesigns@hotmail.co.uk.
Happy sewing!