My last class of 2018 finished last Thursday!
What a wonderful term (& year!) it was!  And I think, one of our most productive!
Here's a little snapshot of some of the amazing makes my ladies have been beavering away at!
There are many more amazing projects and gifts that will be bringing smiles to lots of faces this Christmas.
Let's just say there will some truly blessed recipients out there!  My ladies are some of the most talented and generous people I know, and they have continued to inspire me all year!
For me, I plan to continue working on patterns, plans and projects for next year. But I will be taking a break over Christmas, to spend time with 2 of my girls, a little EPP, some reading and much needed rest!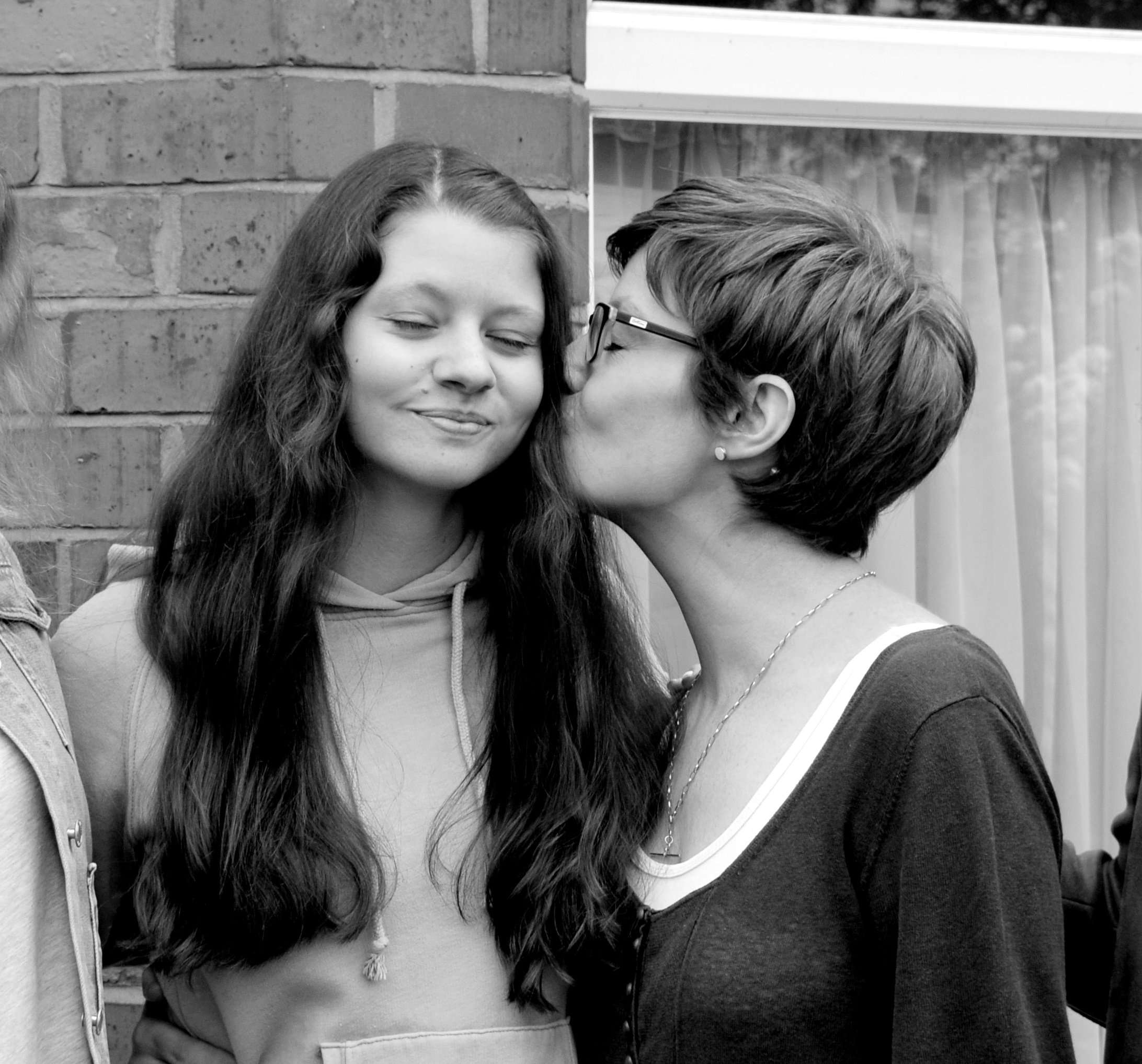 Whatever you are planning over the next few weeks, I pray you will be happy and healthy!