School's back in session!
(I can hear all the parents cheering from here!)
When my kids were younger, we all enjoyed the 'stationery shop', filling up new pencil cases with brightly coloured pencils, funky shaped sharpeners and rubbers, new files and bendy rulers!
But most of all I enjoyed making them items they could use for school.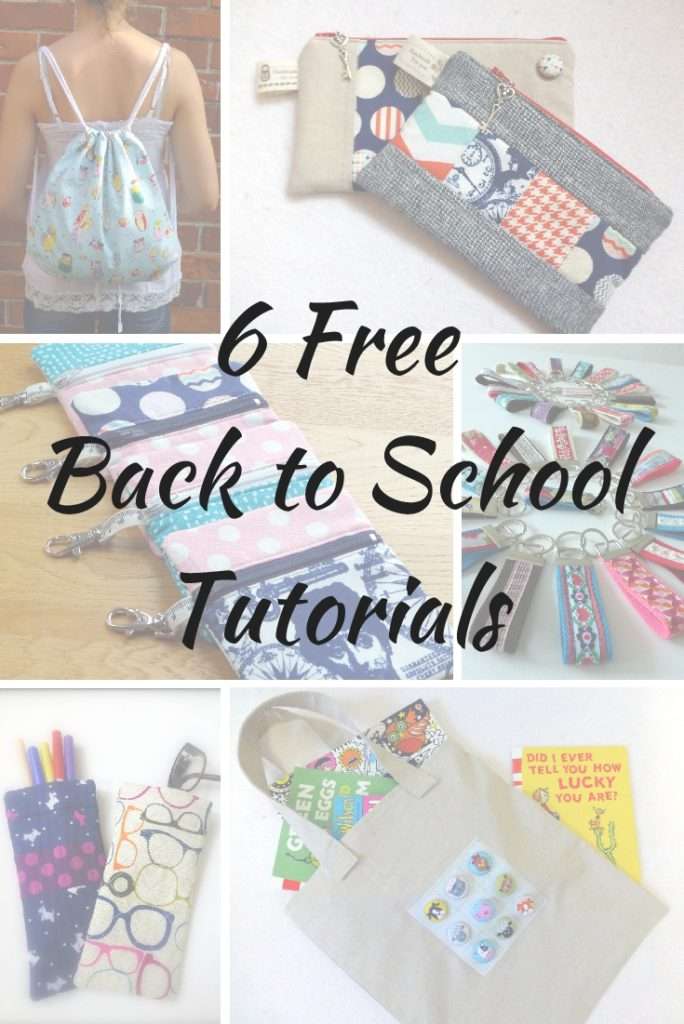 Here are 6 of my 'back to school' projects to keep your kids equipped (& the envy of their friends!).