Another year has flown by!
But what a busy one it has been!
This is what my year in quilts looks like, 17 of which have been published in magazines.
And of course there were many more makes in 2016 - bags, pouches, cushions, bee blocks and more!  This is just a sample - phew, I think I need a lie down!
One of my highlights this year has been getting my new website up and running!
And to celebrate a great creative year, I'm launching my New Year Sale today!
Get 20% off EVERYTHING in my web shop and Etsy shop using coupon code newyearsale17.
That's 20% off patterns, fabric, pre-cuts, haberdashery, kits, including 20% off my new stock of Kaufman Indigo Denim.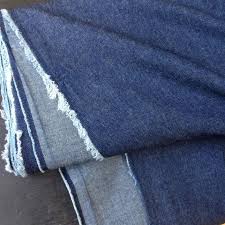 This soft denim is 60" wide, and perfect for dressmaking, bag making and soft furnishings.
So why not celebrate the new year with a bargain! The coupon is valid until Sunday 8th January.
Happy New Year to you all!